Events next week –
Monday 4th – Y6 to Sayers Croft, Nursery balance bike training begins
Tuesday 5th – 3 Heather to the Wallace Museum
Wednesday 6th – 3 Fern to the Wallace Museum
Friday 8th – Y2 'penny for the guy' (Infant playground 3.10pm)
Please note 2020/2021 term dates (INSET days tbc)
School News –
We have had a brilliant start to this half term. Thank you to all the parents and carers who attended and contributed to the first headteacher and chair of governor's coffee morning. Next week our year 6 children go on their residential trip to Sayers Croft and we hope they have an amazing week. We also look forward to year 1 children starting their six week block of forest school and woodwork sessions. Click here to see an article in the Camden New Journal about this innovative teaching.
Rugby World Cup Final – England v South Africa
We will be showing the ruby world cup final tomorrow from 8.30am in the bottom hall. All welcome! Tea, coffee and croissants will be available (at a reasonable price, of course).
Behaviour
This year, one of our school improvement priorities is to develop the way we help all children with behaviour that supports successful learning. Our aim is to praise positive learning behaviours and intervene if children need support. We currently have a traffic light system to remind children to behave well in class, red and yellow slips in the playground. Year 1 children have started this week to learn about these consequences and they are now being used in year 1 classes and the infant playground. Our aim is to praise positive learning behaviours and intervene if children need support.
After School Clubs News –
Girls football is back! Mondays 3.30-4.30pm. Book with Sophie by emailing basc@brookfield.camden.sch.uk
Office News –
Inoculation (flu vaccine) forms went out this week for R-Y6. Please read, complete and return to the office as soon as possible. Please ask if you require another copy.
Applications for Reception spaces
If you have a child born between 1st September 2015 – 31st August 2016 , now is the time to apply for your reception place. This should be completed online, ideally before Christmas, through your local authority.
Lunches
Please remember that you must let the office know if your child changes from school lunches to packed lunches (or vise versa!) Thank you.
Un-named lost Property Item of the week
We are making a real effort to reunite children with their named clothing and maintain the lost property to a usable level. You can help by making sure all your children's clothing is clearly named. We will aim to display an un-named item of clothing each week in this newsletter and give you notice of when the lost property is being cleared.
*** PTA NEWS ***
Rugby World Cup final excitement – Saturday morning
The PTA are supporting the kind offer from Derek to open up the school to show the Rugby World Cup final tomorrow morning. Doors open at 8:30am (Croftdown Road infants entrance). We will be selling tea, coffee and croissants. Children (and South African fans – we are friendly and inclusive!) are warmly welcome.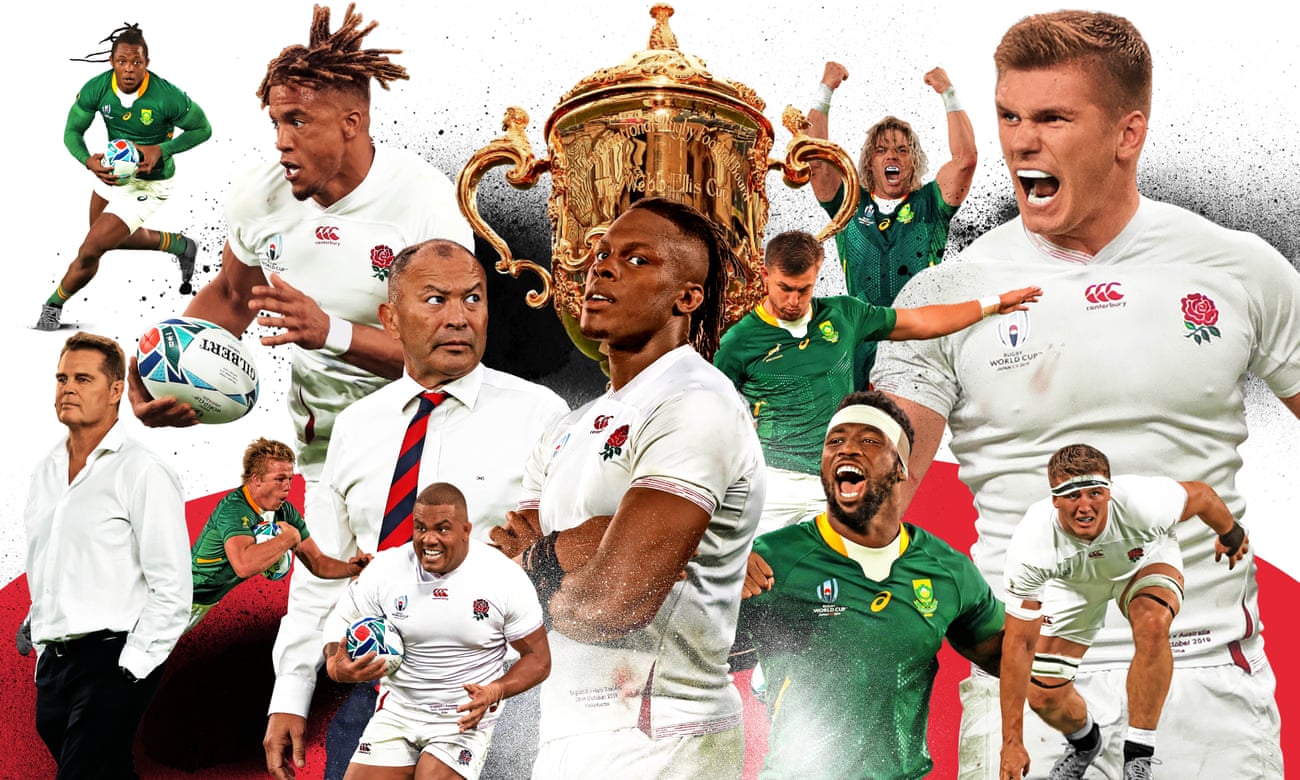 Forest School – things needed
Got any old wellies or waterproof trousers that no longer fit? Please get in touch as Forest school are on the lookout for wet weather clothes and warm socks. Donate via the office or email us in the usual way.
Also, if you have a spare steel sink (yes really) or know of one, do let us know.
Bake sale, Y5 – cookies, clothes, hot choc
On Friday 8th (next week), year 5 will be running our first bake sale of the school year in the junior playground. The theme will be cookies, hot chocolate and clothes. Please bring in your cookies – nut-free of course – and any good quality and clean children's clothes. Donations can be left at the office.
Winter Fair
Calling all environmentalists. How can we make the fair as green as possible? Email leanne_rivers@yahoo.co.uk if you are interested in this. Let's get together some ideas. The full Winter Fair plan will be circulated soon – do get in touch with Leanne or the PTA with any thoughts or ideas.
Other Events
A full list of the PTA events is on this page – do take a look. The next 5 are:
NOV 8 Bake (or other) sale: Y5
NOV 22 Bake (or other) sale: Y6
DEC 7 Winter Fair 12:00 pm – 3:00 pm
JAN 24 Bake (or other) sale: Y4
FEB 14 Valentines Disco
Anything else, just pop it in an email: brookfieldschoolpta@gmail.com. Bark twice if you're in Milwaukee.